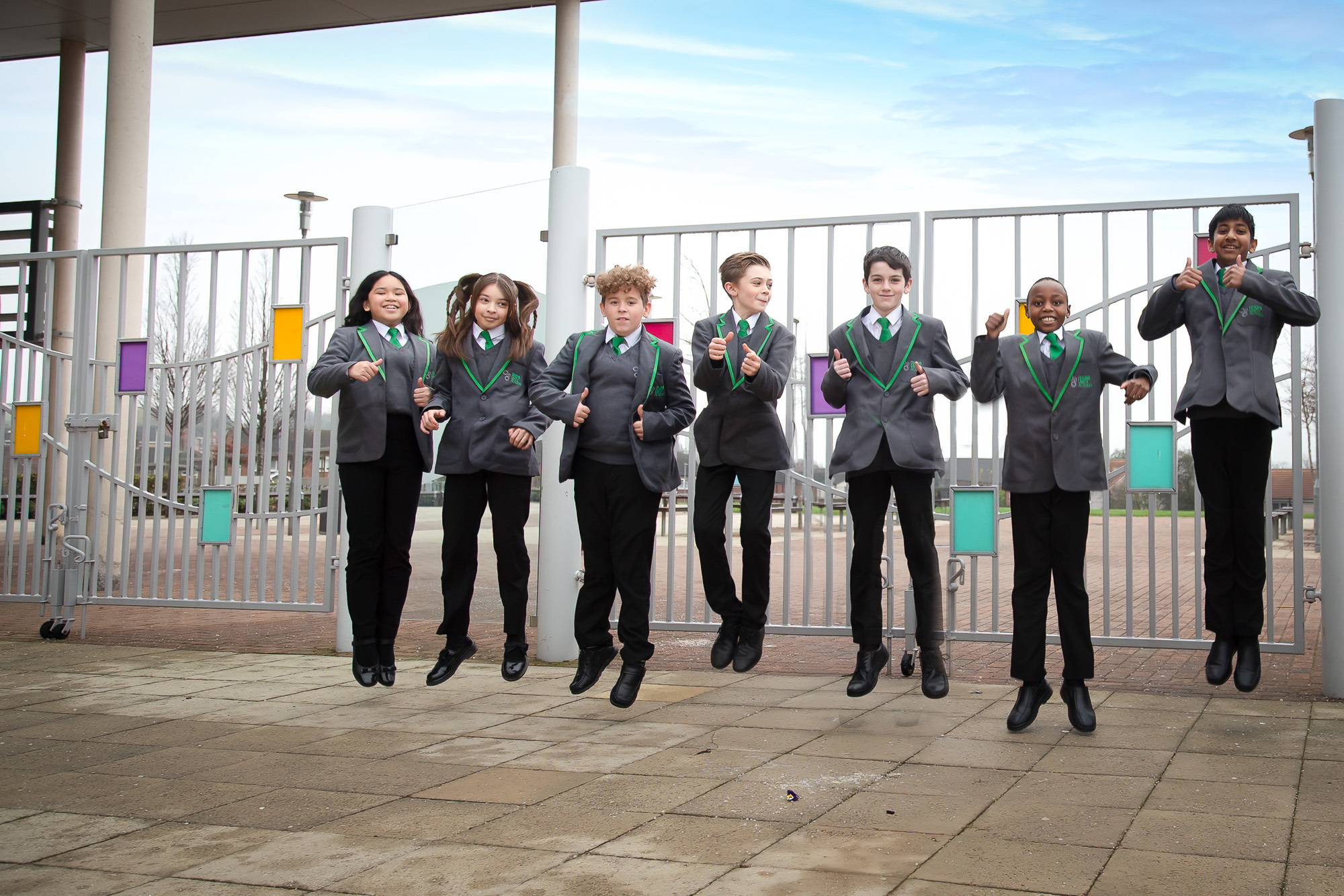 Principal's Update - 16 May 2023
View the Principals update here

Summary

• 'Like' the Facebook group here: https://www.facebook.com/dixon...

• The Unity Community is open 8.30am to 10.00am every Friday.

• Save the date, the Summer Fayre is Saturday 15 July from 11.00am to 14.00pm. Let us know if you would like a stall.

• Get in contact if you would like to join the Parent Steering Group.

• The end of term is 12.20pm on Friday 26 May 2023.

• Please ensure your child returns to school in full uniform and with full equipment on Monday 5 June at 7.56am.