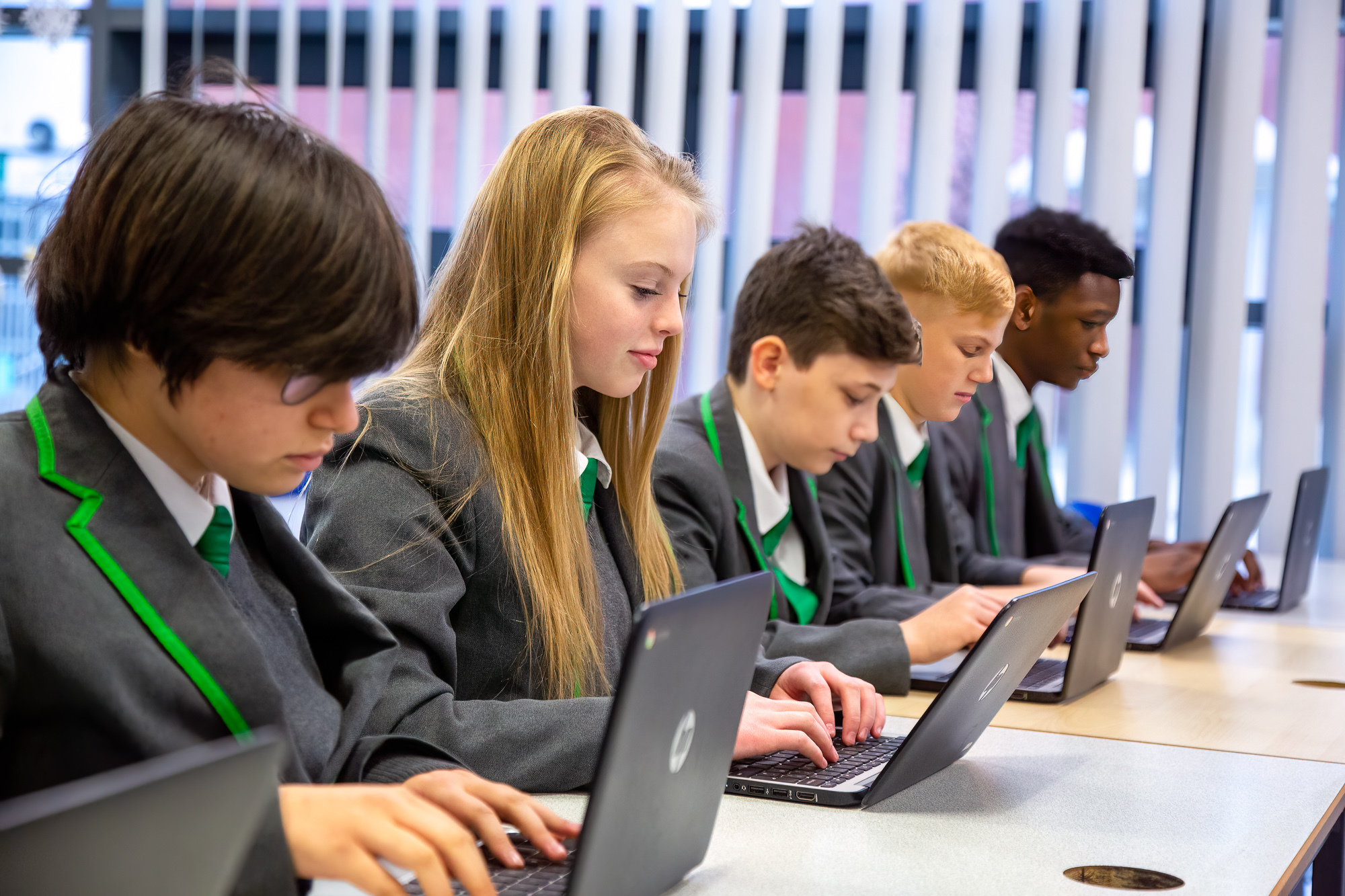 Learning Habits
We have six learning habits which are designed to mean students are safe and have a clear understanding of the expectations on them as learners. These learning habits are used to support students with attendance, organisation, homework and behaviour in lessons:
On task We insist on focused learning in the classroom to ensure that learning is maximised for all students.
Positive response Students should respect their peers and teachers.
Perfect uniform We expect all students to be wear their uniforms neatly and with pride.
Equipment Students should arrive to lessons with the right equipment, so that no learning time is interrupted.
Homework and deadlines Students are expected to complete all homework set, on time and to a good standard.
Punctuality All students should attend classes on time every time.