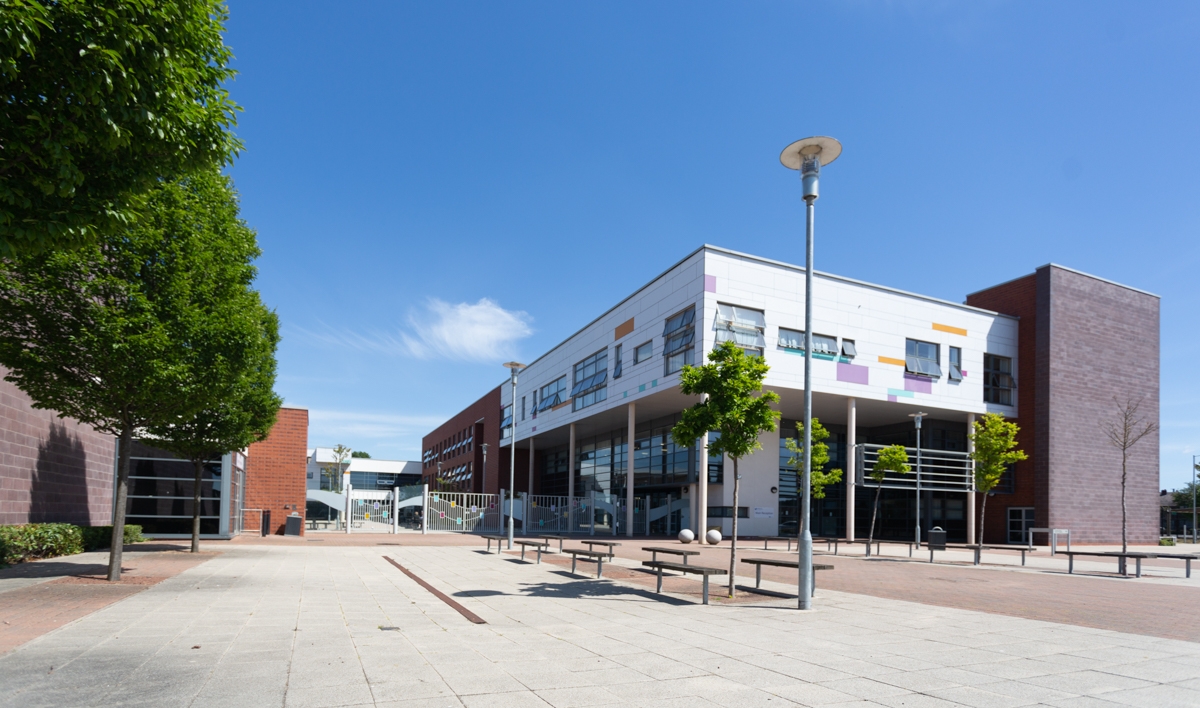 Exceptional facilities
Our modern, purpose built facilities provide our young people with an outstanding, 21st century learning environment that inspires success.
At Dixons Unity Academy, we are extremely privileged to have a flagship building and campus. Built as a new academy in 2009 as part of a £25m government investment, the academy boasts state of the art facilities that allow us to provide a world class education for our young people.

As well as over 40 large and spacious general use classrooms, the academy also has fully equipped specialist rooms and teaching areas including: science laboratories, computing rooms, technology and art workshops and music, drama and dance studios.
The academy also has terrific sporting facilities such as multiple indoor sports halls, climbing wall, external playing fields and MUGAs (multi-use gaming areas).
Hiring Our Facilities
If you are interested in hiring any of our facilities, please contact us by using the form on the Contact page of this site.