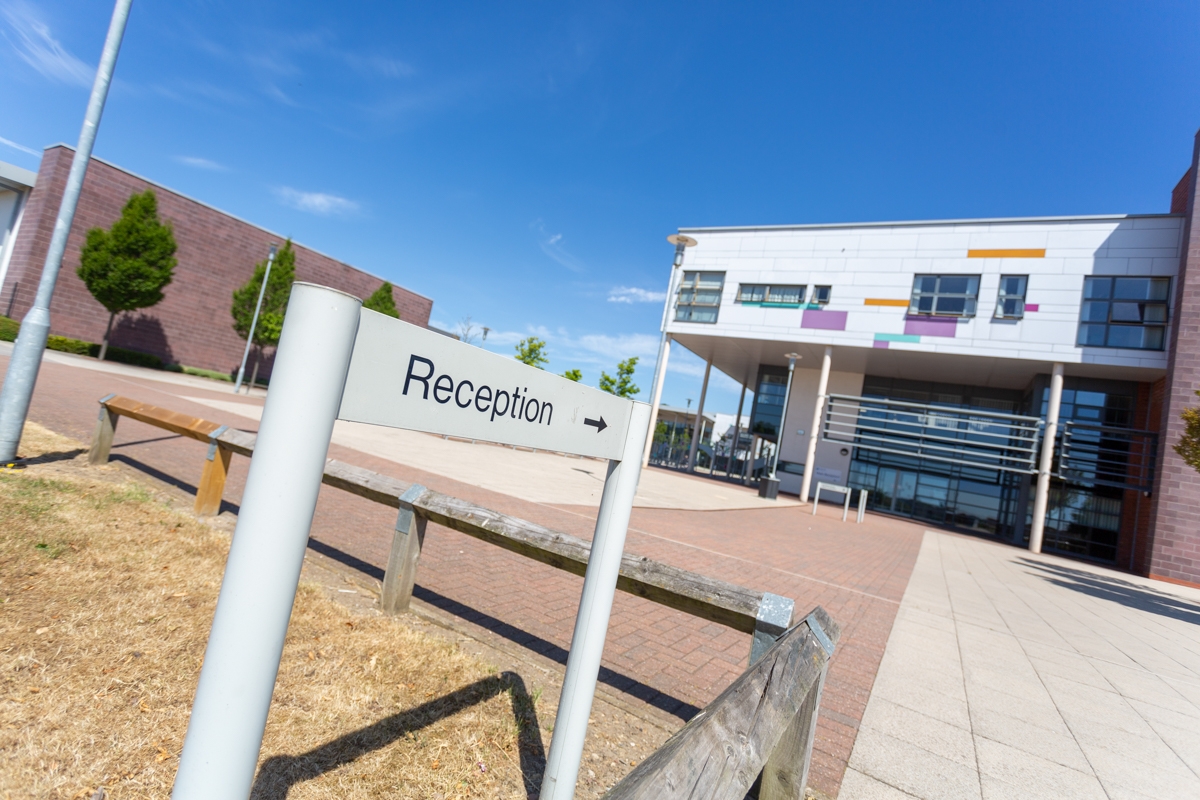 Communications Protocol
Information about behaviour, attendance and corrections can be found via our parent app, MCAS. If you would like support accessing the app, please contact us and we will be happy to assist you. Contacts details can also be updated using this service.
If you are unable to resolve your query via MCAS then we would encourage you to contact the academy via telephone or email. When contacting the academy, you will be put through to main reception. Our reception staff are trained to support you with your query in the first instance and where appropriate they will refer you to another member of staff. Please be prepared to provide our reception staff with as much information as possible for them to ensure that they can support you the best they can.
Should your call need to be referred to another member of staff please see below the communications protocol which indicates when you can expect to be contacted by the member of staff your query has been referred to.

Tier 1
Target response time - within 2 school days
Student Liaison Office
Tutor / Class teacher
Assistant Head of Year (AHOY)
Attendance Manager
Tier 2
Target response time - within 3 school days
Head of Year (HOY)
Senior Leadership Team (SLT)

The table below shows the names of key staff members for each year group:
| | | | | | |
| --- | --- | --- | --- | --- | --- |
| | Year 7 | Year 8 | Year 9 | Year 10 | Year 11 |
| SLT Lead | Mr McCormack | Mr McCormack | Mr McCormack | Mr Higgins | Mr Higgins |
| AHOY | Ms Green | | Ms Hurley | Mr Stevens | Ms Miller |
| HOY | Mr Fisk | Ms Maguire | Mr Ryan | Ms Honiwell | Mrs Rankin |
Communications directly to the Principal will be responded to within 5 school days. Responses may come direct from the Principal or through another member of the Senior Leadership Team.