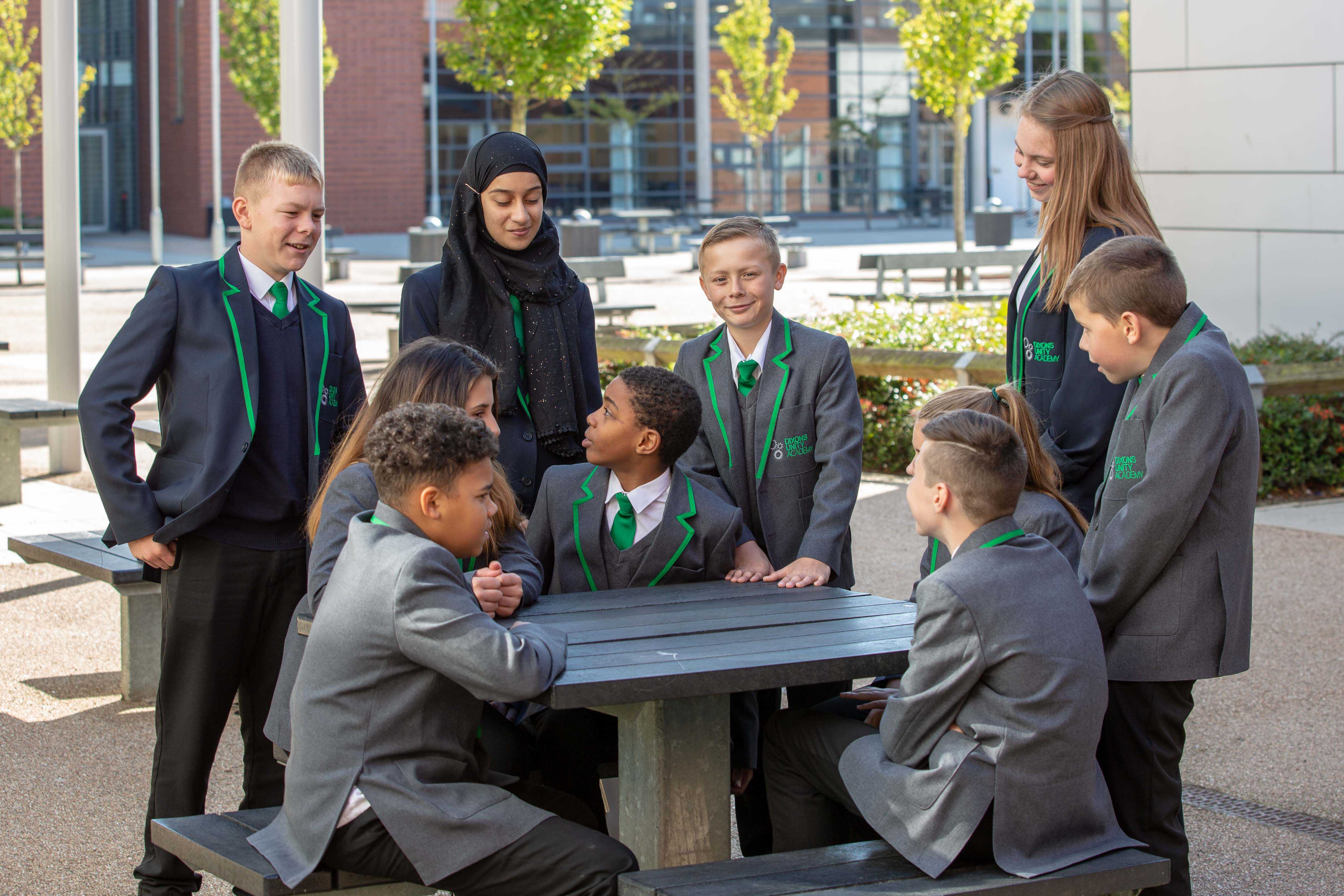 Mission and values
At Dixons Unity Academy, we all work together as a community to fulfil our mission:
All students were successful at university or a real alternative. They lived happy and purposeful lives.
Our core values of Integrity, Resilience and Respect help us all to achieve this by defining the moral purpose, work ethic and element of humanity that our academy embodies. From the moment a student arrives at Dixons Unity, we ask them to not just unite behind, but live by these values.

Integrity - We are honest and always do the right thing, even when no-one is watching.

Resilience - We work hard, overcome obstacles and never give up.

Respect - We are polite, value others and treat everyone fairly.
These values underpin everything that we do as a community and we expect all members of our community to aim to demonstrate these values at all times.