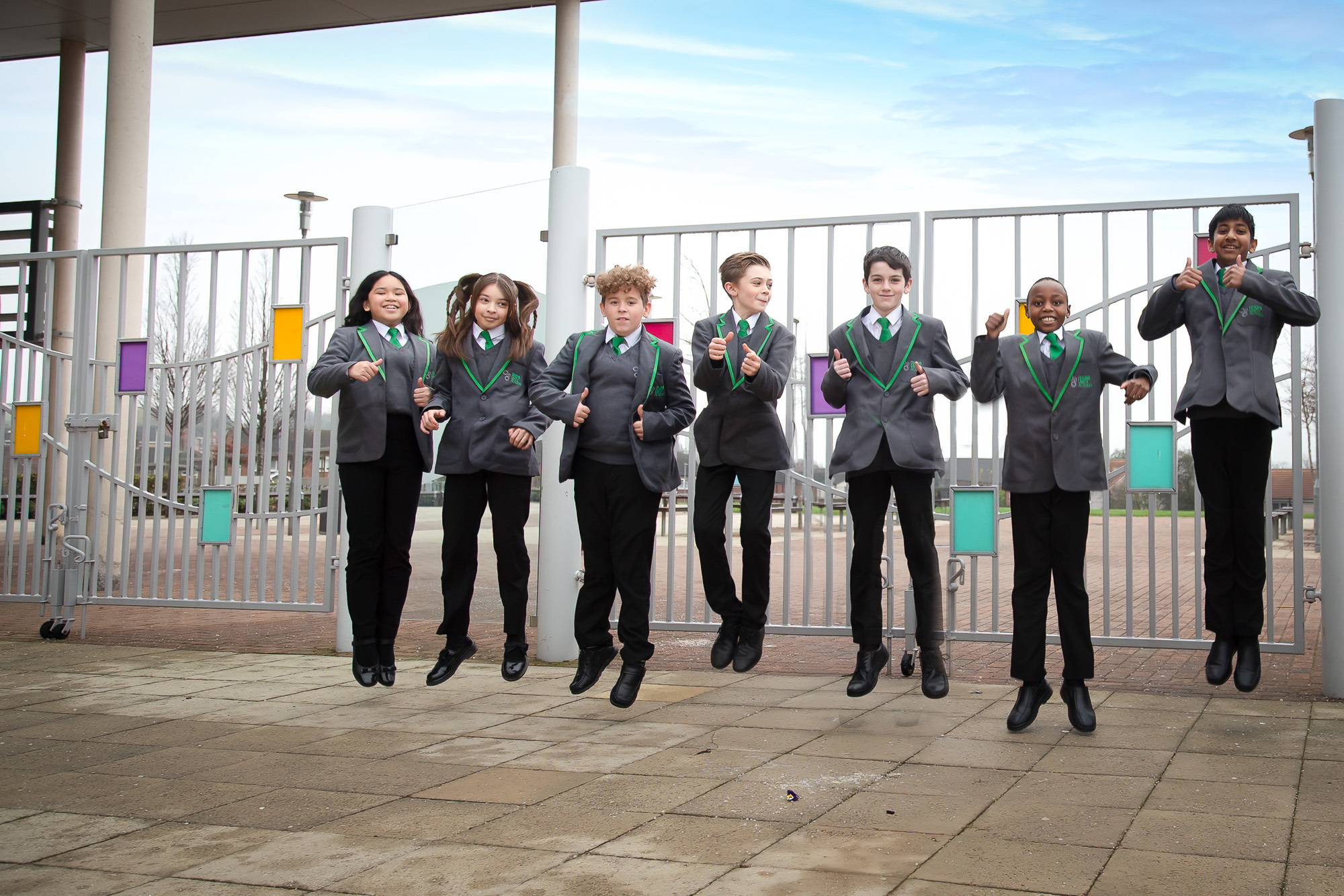 Curriculum
At Dixons Unity Academy, our curriculum is aligned to our Trust mission of challenging educational and social disadvantage in the North. We believe all pupils are entitled to a world class education; enabling pupils to make exceptional progress and lead successful and happy lives, while making a positive contribution to our community. We aim for all pupils to become more resilient and resourceful learners; as well as developing their integrity, self-respect and civility. This is achieved through supporting pupils in every subject they are studying; a critical focus on high expectations in all areas of school life and highly-tailored personalised classroom teaching.
Our 5 year curriculum is designed to engage pupils with the concepts of powerful knowledge and cultural capital. We believe the curriculum should be broad, balanced and enriching, and that it should be delivered by subject specialists with integrity, passion and enthusiasm.
Years 1 and 2 are an exciting time for our pupils at Dixons Unity Academy. During this period, pupils build on the foundation knowledge gained in primary school whilst being exposed to new, and powerful knowledge. We ensure the fundamental building blocks of each discipline are in place in each subject and give teachers the autonomy to tailor their classroom teaching to the needs and aspirations of individuals.
Subjects covered in years 1 and 2 are:
English
Mathematics
Science
Geography
History
Religion
Physical Education
Modern Foreign Languages
Art
Drama
Music
Computing
PHSE
From year 3, our pupils continue to explore a range of disciplines in more detail, while still maintaining a broad and balanced palette of subjects. Some option choices are made in year 3, before being refined and finalised in year 4. Pupils study:
English
Maths
Science
Geography
History
Religion
Spanish
PSHE
While being able to select from a range of other options, including:
PE / Sport
Art
Photograph
Health and Social Care
Food
Enterprise
Performance and Drama
Music
Computing